About the MCFC
Monroe County Family Coalition, Inc. (MCFC) is a nonprofit organization formed by a group of Monroe County parents, teachers, and counselors, in the wake of the Black Families Matter rally held on June 20, 2020, in the Town of Greece. Members came together with a vision to create opportunities for youth and families, bring about change, and bridge inequality gaps in the community.
---
The Mission of the MCFC
To connect local families to community resources and bridge the gap between local government and partnering agencies and at-risk youth and families. To create safe places for a courageous dialog between various entities within the community that addresses diverse contentious matters.
Vision:

Creating opportunities for families to bring about change and bridge inequality gaps in the community.
Core values:
To serve the community with integrity.
To be committed to dependability.
To consistently explore innovative ways to advocate on behalf of families
---
FACEBOOK
For up to the minute news on current events, planned events and other social news, please visit our FACEBOOK PAGE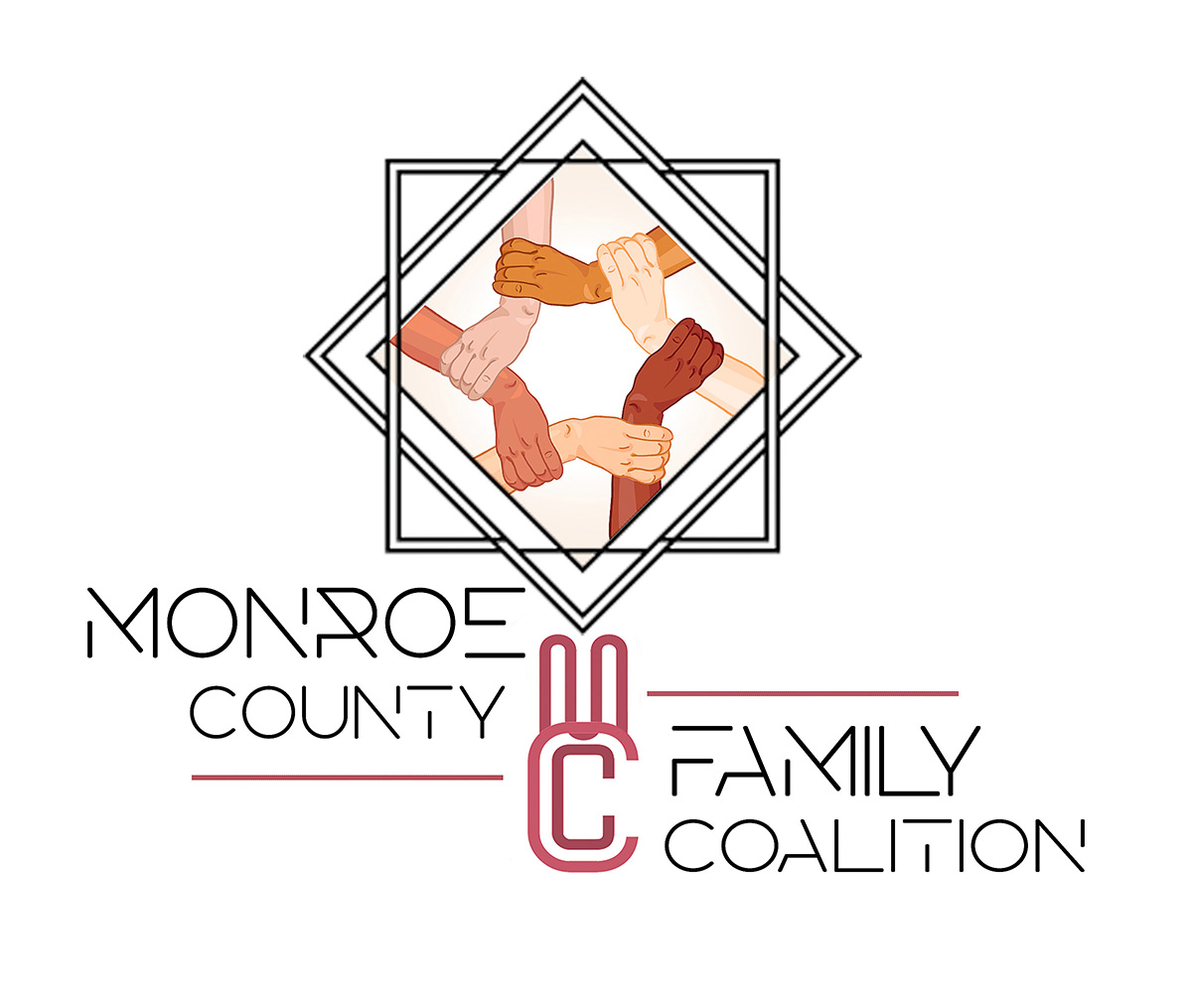 As we celebrate this new American holiday, let us take a stand against racism, educate ourselves on racial justice issues, and actively support organizations that work to eradicate racism in our community. Wishing You and Your Family Happy Juneteenth Day!


____________________
One Day at a Time… We can make a difference. Acceptance, humility, patience and understanding. These ideals will bring about change for ourselves and our relationships. And in time . . . To the world!