FACEBOOK
For up to the minute news on current events, planned events and other social news, please visit our FACEBOOK PAGE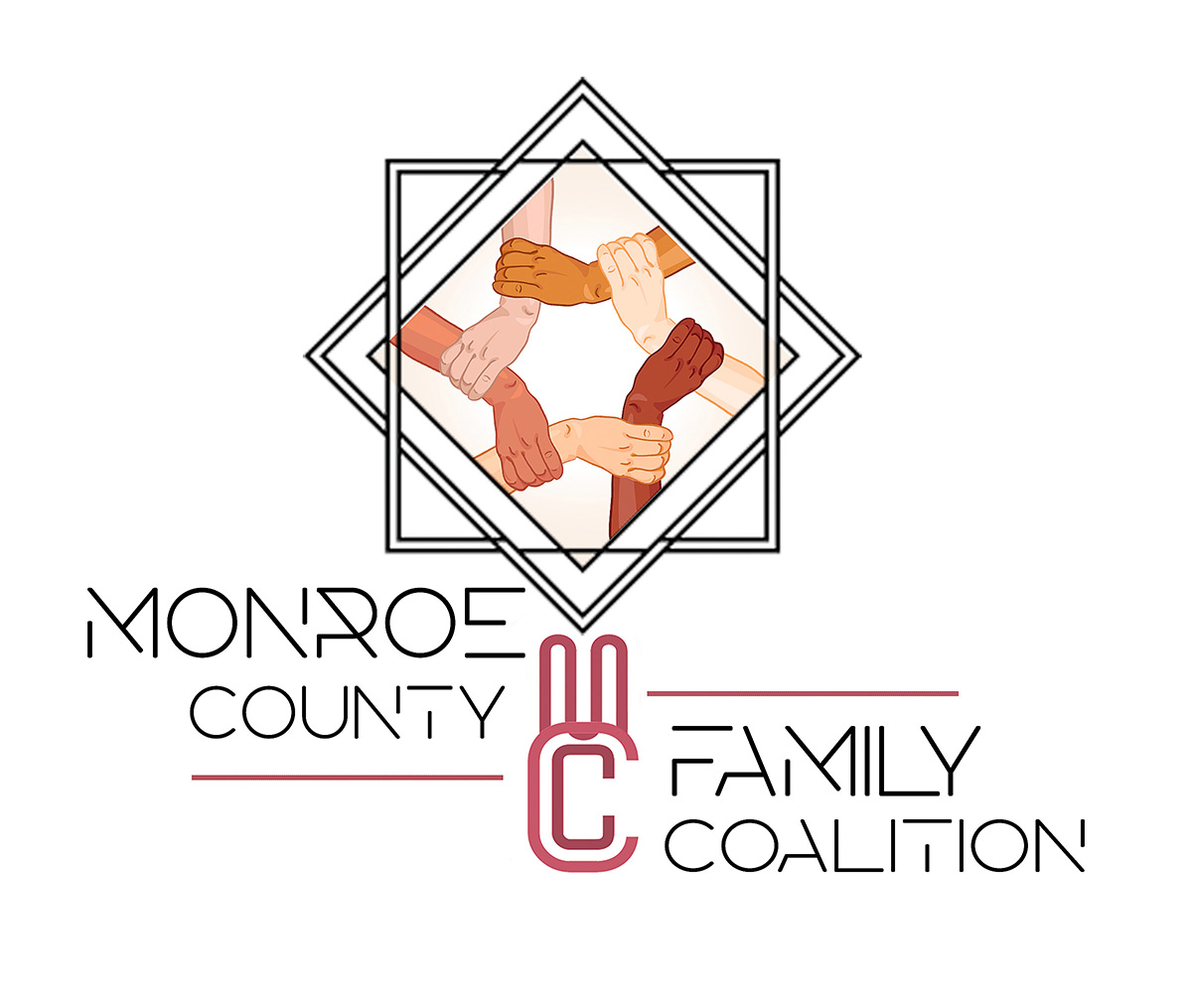 Monroe County Family Coalition is hosting its third annual back-to-school bach that is typically very well attended each year. Normally 500+ community members over the last 2 years.

This is a free event that includes hair stylists and haircuts, entertainment, a keynote speaker, youth engagement, and over 40+ vendors.

It also includes free stuffed book bags, raffles (last year an HP laptop was given away to support a youth), and free food too.

If interested in being a vendor, donating, or participating in any way, please send an email to mcfamilycoalition@gmail.com.
---
On behalf of NAAAHRWNY, RIT STEP, MCFC, and Monroe County Sheriff's Department, we are extremely excited to partner together again to bring this extraordinary documentary film WALKING WHILE BLACK L.O.V.E. Is The Answer produced by award-winning author AJ ALI. AJ ALI is a "2022 President Biden Lifetime Achievement Award Honoree, Retired United States Air Force Veteran, Author, Filmmaker, and the International Association of Chiefs of Police Crime Prevention Committee Member."
This viewing is free and will be hybrid. AJ ALI will be on zoom assisting in facilitating and hosting a free 30-minute consultation for inspiring filmmakers, production, authors, and other inspiring artists. Talethea Best and Dr. Torrance Jones will also lead a facilitated discussion after the documentary.
The documentary WALKING WHILE BLACK L.O.V.E. Is The Answer "examines racial profiling and the daily struggle it creates for minority communities." Hosting this documentary with a facilitated discussion will help us look at what we can work on as community members, organizations, and policing.
PAST EVENTS (2022)
Best Holiday Wishes from MCFC
Announcing a Very Special Fall Event:
L.O.V.E. Is The Answer Day
EVERONE IS INVITED:
Dina Johnson ... "In The News"
Dina Johnson In The News . . .
Refugees Helping Refugees aids displaced persons under Dina Johnson's caring hand
By: Andrea Deckert September 8, 2022
Dina Johnson has always been passionate about giving back to the community. Her new role as executive director of Refugees Helping Refugees allows her to continue doing just that. Johnson, who lives in Greece, recently took the position at the helm of the local nonprofit organization that has been serving refugees in Western New York since 2002. It has been a learning experience for Johnson who is excited to make a difference. She said the role allows her to increase her reach and knowledge of the culturally diverse community.


Johnson
"I want to be responsive to the needs and wants of those we serve and help them thrive in Rochester," Johnson said.
She noted that Refugees Helping Refugees has seen an influx of those from Ukraine, as well as Afghanistan and Somalia.
Many who seek refuge in the United States are highly educated – having served as doctors and engineers – and are looking for help acclimating to life in a new country, she explained.
Refugees Helping Refugees leads English for Speakers of Other Languages classes, offers case management assistance and will help those it serves in a variety of settings, from helping with job applications and grocery shopping to accompanying them to meetings related to the citizenship process.
There is also a youth program and caring circle program, which matches Rochester residents with refugees. Others new to the country search for employable skills, which the agency also provides.
For example, Refugees Helping Refugees has a partnership with David's Bridal. The retailer visits the agency's sewing classes, talks about the business and offers jobs to those in the class when the training is complete.
Johnson is looking to further increase the agency's offerings, including the expansion of its healthy living program which consists of a guided physical education program, a hot meal and visits from a food truck that distributes fresh, affordable and local produce.
The organization accomplishes its work with a staff of eight and relies on support from many area volunteers, Johnson said, adding it is always looking for volunteer support.
She noted that the organization can be a valuable resource for businesses, connecting them with job applicants and providing services and support that their employees may need, from serving as an interpreter to helping complete paperwork.
"We are here to help," she said.
---
Johnson- who grew up along the northern border of downtown, known as the Crescent of Poverty – graduated from the Rochester Institute of Technology with a bachelor's degree in biomedical science/premed with a concentration in psychology.
`She also holds a graduate certificate in nonprofit management 
leadership from St. John Fisher University. 

Johnson is currently pursuing a graduate degree in marriage and family therapy at the University of Rochester.

Sadiya Omar, vice president, co-founder and lead case manager at Refugees Helping Refugees, said Johnson was the strongest candidate for the position, based on her background and experience.

"We strive to employ individuals who have a diverse background and fight for inclusion and equity," Omar said. "We are happy to have her join our team and looking forward to creating new partnerships as she broadens our horizon as an organization."

In addition to her role at Refugees Helping Refugees, Johnson is also the founder, CEO and president of the Monroe County Family Coalition Inc.

The community service organization was formed by a group of Monroe County parents, teachers and counselors, in the wake of the Black Families Matter rally held on June 20, 2020, in Greece.

Members came together with a vision to create opportunities for youth and families, bring about change and bridge inequality gaps in the community. The organization recently held its second community back to school bash at the North Greece Road Church of Christ, which included a backpack drive.
The main sponsor of the event was Family First Credit Union. Support was also provided through a community impact grant from ESL Federal Credit Union.

In addition, the agency recently received a $2,600 grant from the Rochester Area Community Foundation for its L.O.V.E. Is the Answer mural created on the Union Street Bridge closest to the public market. Local artist Xaviar Everson designed the mural and is overseeing its painting. The project – which will be unveiled at a public event on Sept. 17 – was done in partnership with the Monroe County Sheriff's Department, Department of Recreation Human Services of the city of Rochester, Rochester Institute of Technology and the National Association of African Americans in Human Resources.